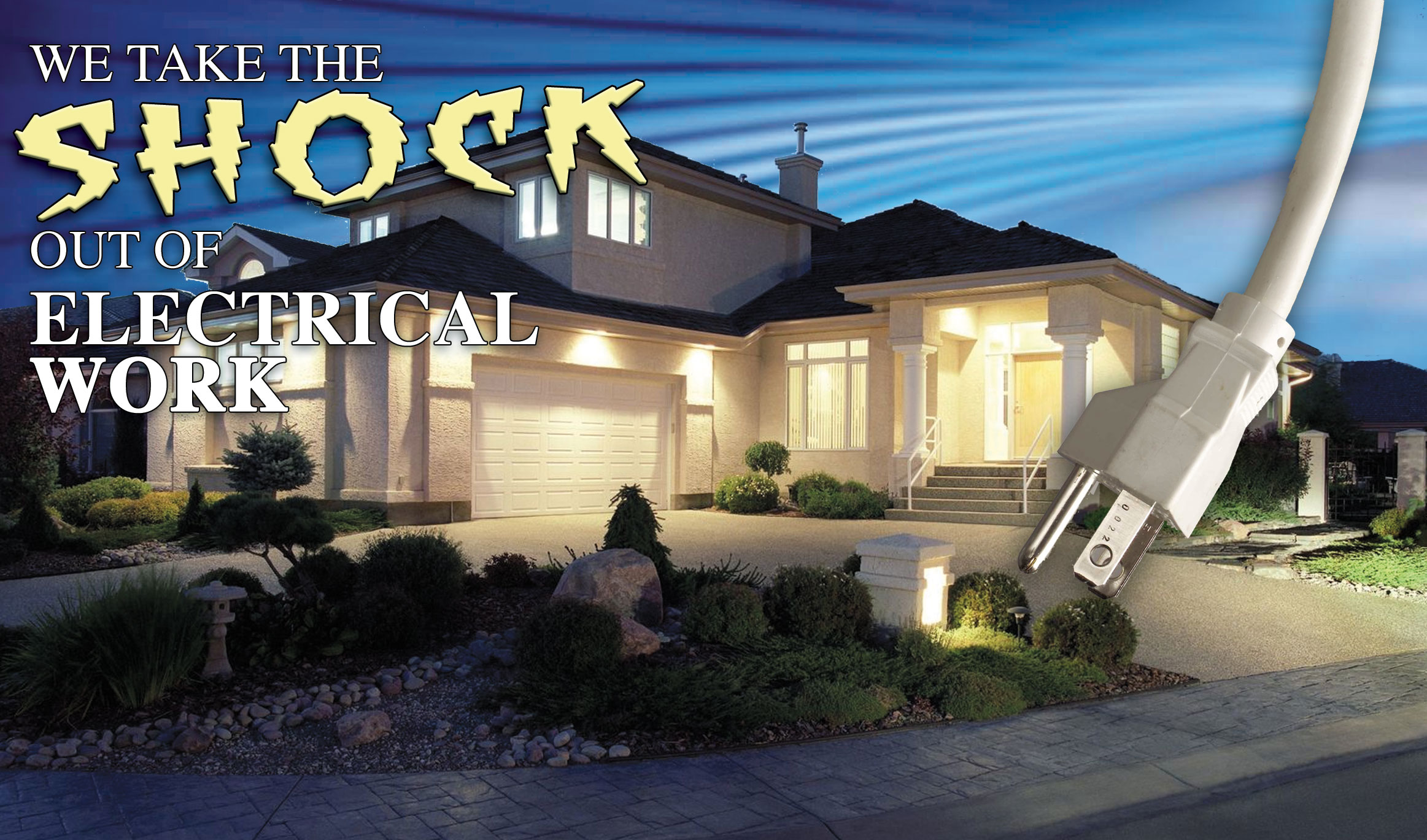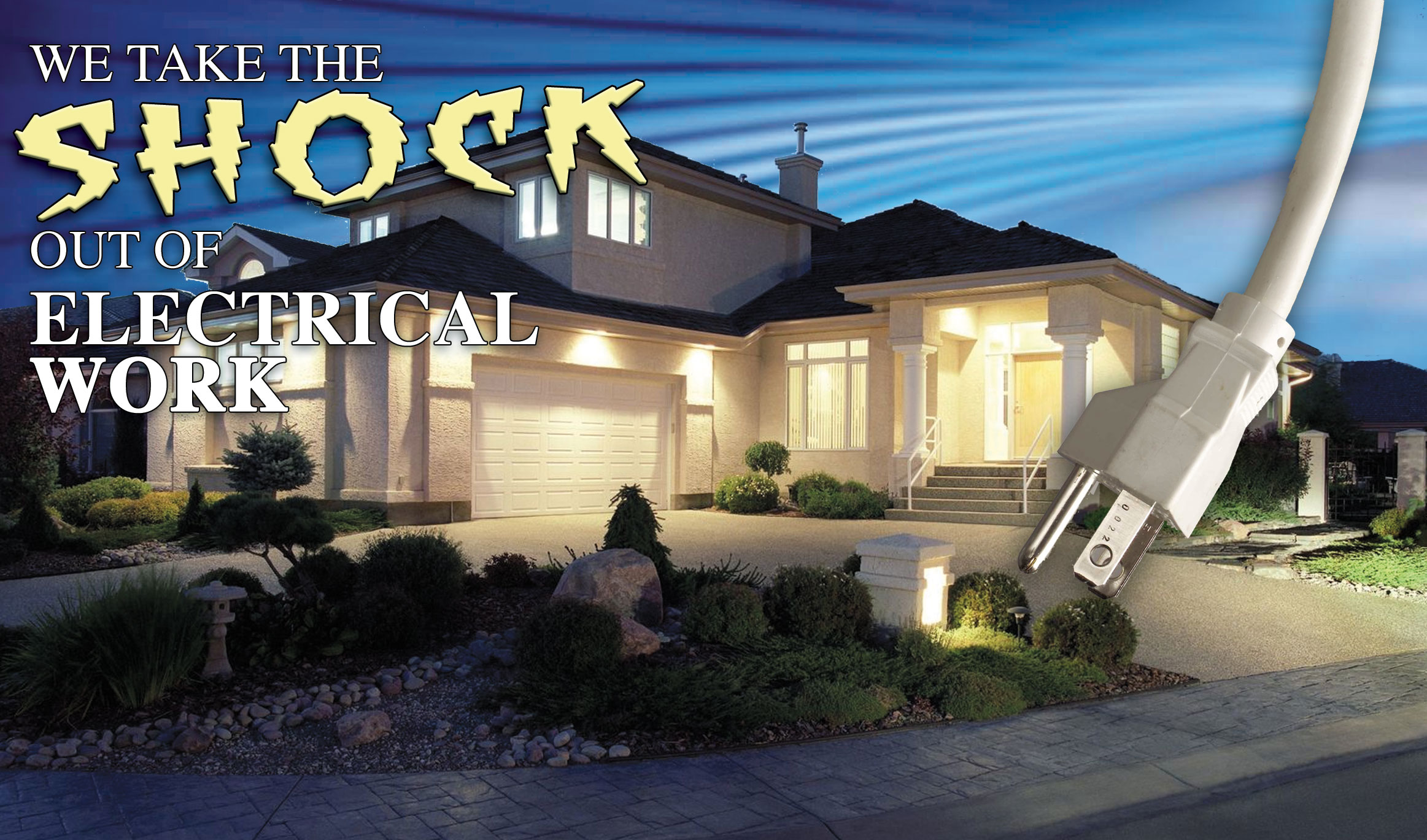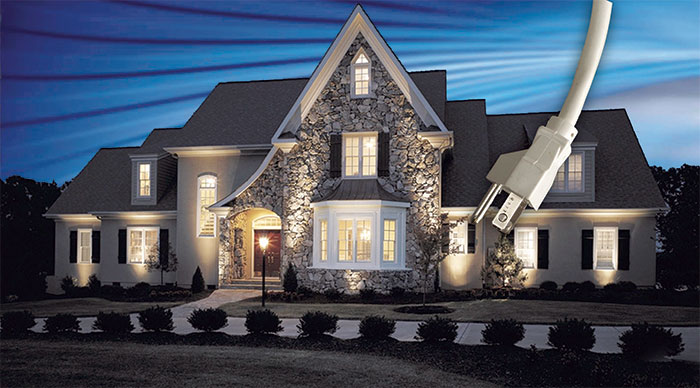 Bertrand Electric Services
Founded in 2007, Bertrand electric is known for quality electrical services and outstanding customer service. If you're looking for an expert, reliable electrical contractor contact Bertrand Electric. Our services in Fredericksburg, Virginia include: electrical contractor, electrical wiring, commercial electrical, outdoor lighting and generator sales and service. Call Bertrand Electric today at 540-663-3008 to learn more about any of our services or to schedule an estimate. References are available and we will happily provide. We look forward to serving you with the professional electrical service we're known for and that you deserve.
---
Residential Electrical Services
Do you have a breaker that keeps tripping or need to install an interior or exterior lighting system? Do you need an experienced Electrician to ensure the addition to your home has the right outlet and proper switch placement? Have you experience a lightning strike or other storm damage? We are accustomed to working with restoration companies to repair your home when Mother Nature strikes. Whatever the trouble or whatever your electrical needs may be, our residential electrical services division has a solution. Leave your home's electrical wiring safely in the hands of the best electricians, Bertrand Electric, LLC.
Commercial Electrical Services
We're proud of our association with the retail franchise companies that have opened new facilities and the numerous local businesses who have contracted with Bertrand Electric for their commercial electrical needs. Our seasoned electricians have completed wiring projects and commercial lighting installations in retail facilities such as, The Tile Shop, The Container Store, Red Wing Boots, Ferguson Bath, Charming Charlie's, Gymboree, Cowboy Jacks Saloon, and Mini-Me Salon for Kids as well as commercial underground parking garages, and numerous small businesses. We also offer professional lighting design and generator repair and maintenance services. Contact us at 540-663-3008 to get a free quote and learn more about our commercial services. No matter the job, Bertrand Electric is the contractor to call.