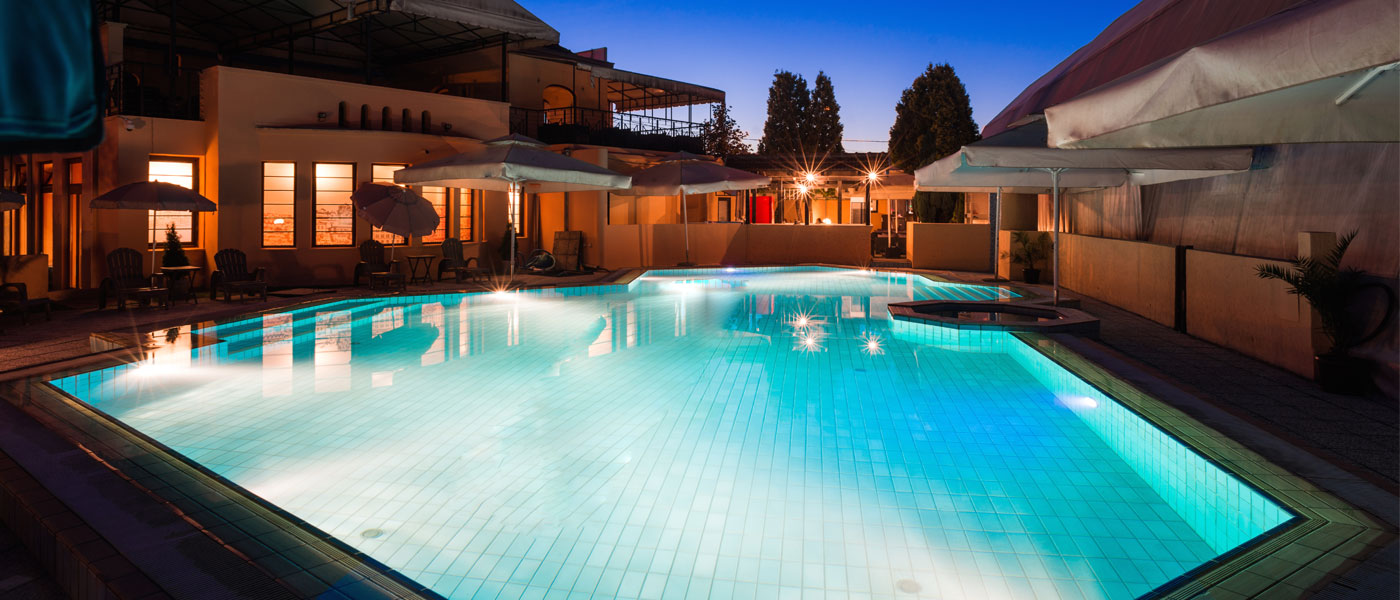 Exterior Lighting Services
Exterior electrical lighting can be an essential safety measure or a dramatic design element that is desired by many homeowners.
Our Exterior Light Overview
Landscape lighting is a great way to illuminate your driveway, walkways or just to display certain features of your home at night. Our landscape lighting packages are offered and have been made available for homes of varying size and budgets.
Considering outdoor lighting, which includes security lighting that will keep your front and back yards properly illuminated at night. Energy conscious outdoor lighting options that include motion sensor options are available for less energy consumption. Exterior outdoor lighting can be an excellent intrusion deterrent and adds a sense of safety and peace of mind.
Post lights add an old world charm and a welcoming feel to any home. We provide post light installation services including, trenching and setting. We have a variety of post light options to choose from.
Landscape lighting, outdoor lighting and post lights are exposed to the elements 24/7, 365 days a year and will wear out over time. If you are experiencing problems with your exterior lighting contact us for a diagnosis and we will determine whether repair or replacement is required.
Our exterior electrical services also include bucket truck services for those electrical projects that are just not within standard reach. Our buck trucks can reach 40' and enable us to provide essential parking lot lighting maintenance, pole light installation and ballast replacement.
For more information on our exterior lighting services or to schedule an appointment you can complete the Request A Quote form or call  us at 540-663-3008.