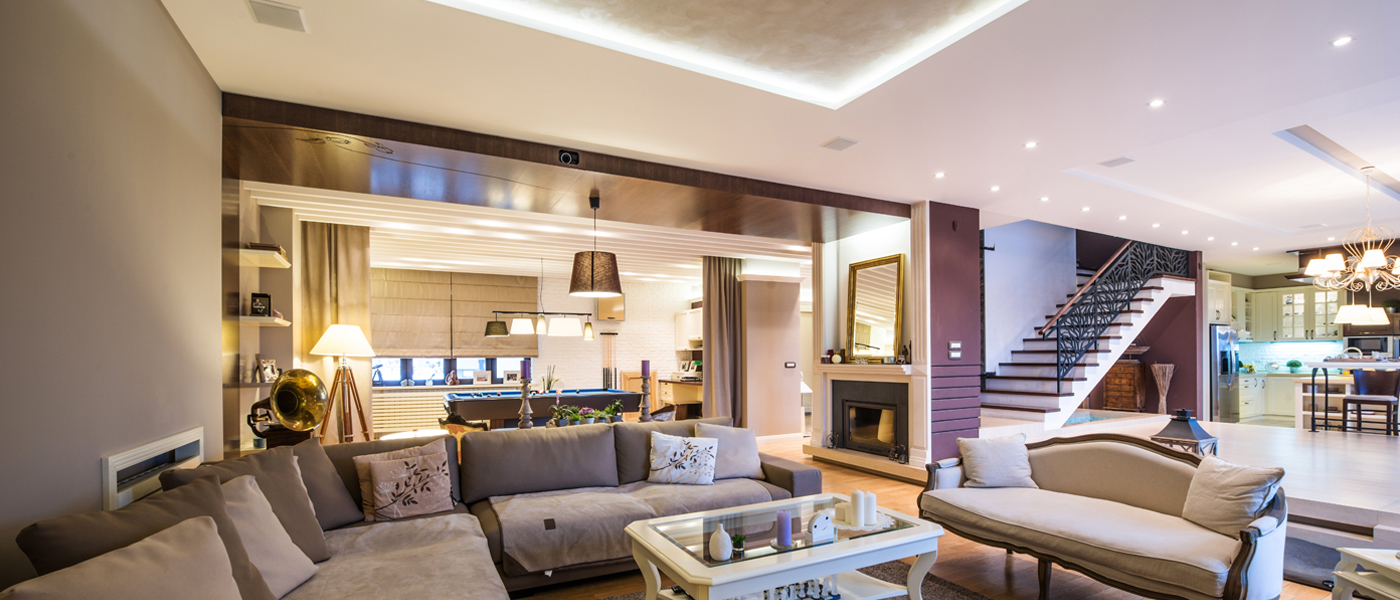 "We will gladly coordinate with other trades to ensure your residential remodeling electrical services are installed in the right stage of the project."
Residential Electrical Contractor
Our residential electrical services include basement electrical services for homeowners interested in finishing their basement. We will review your homes current electrical panel to determine if there are enough available slots for the new electrical runs for your basement renovation. If not, we will install the necessary basement sub-panel, which will allow you to turn the basement power off and on at the flip of a switch. We will then run the basement electrical wiring, or rough in wiring as if is often referred to, from the sub-panel to the location for plugs, switches and then lights. All according to code while ensuring proper placement and measurements of the boxes and switches. A set of approved plans from the county for the basement renovation outlining the rooms (bedrooms, bathroom, game room or even a home theatre room) are required. This will provide the detail required for planning purposes and will aid us in providing you with an accurate estimate for your new basement electrical.
As a highly trained residential electrical contractor our residential electrical services are not limited to just basement renovations. We also provide complete remodeling electrical services for bathroom remodels, kitchen remodels or a new home addition.  We will evaluate your panel and make recommendations for panel or sub-panel requirements, run wiring for all the plugs, switches, lights, exhaust fans, appliances, indoor lighting, ceiling fans and even hard wired smoke detectors. Whatever the project electrical requires are, we can handle them. And yes we do provide home theater wiring as another value added service provided by Bertrand Electric.
Bertrand Electric is a leading residential electrical contractor. To schedule an estimate complete the Request A Quote form or call us at 540-663-3008.